Muslin Swaddle Blankets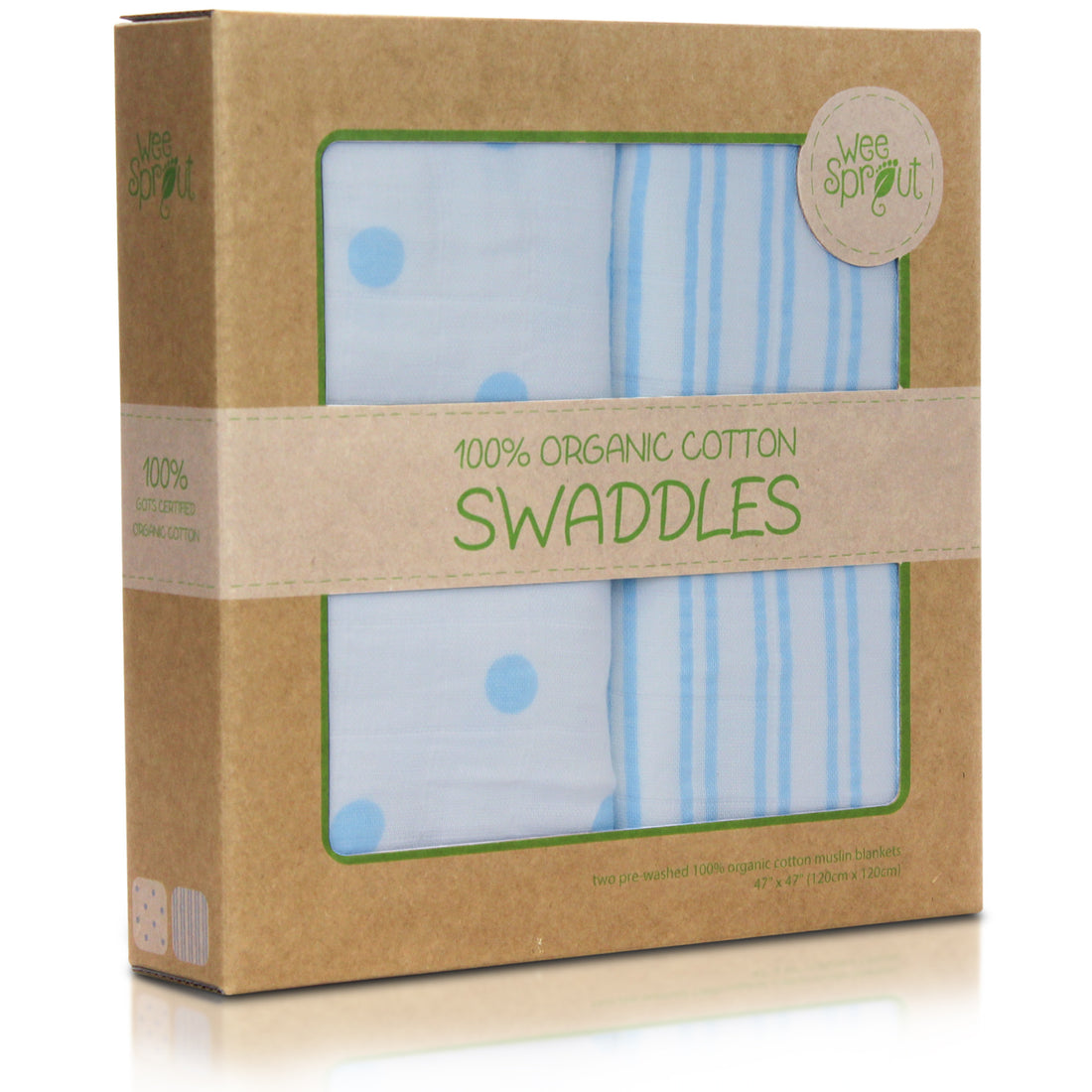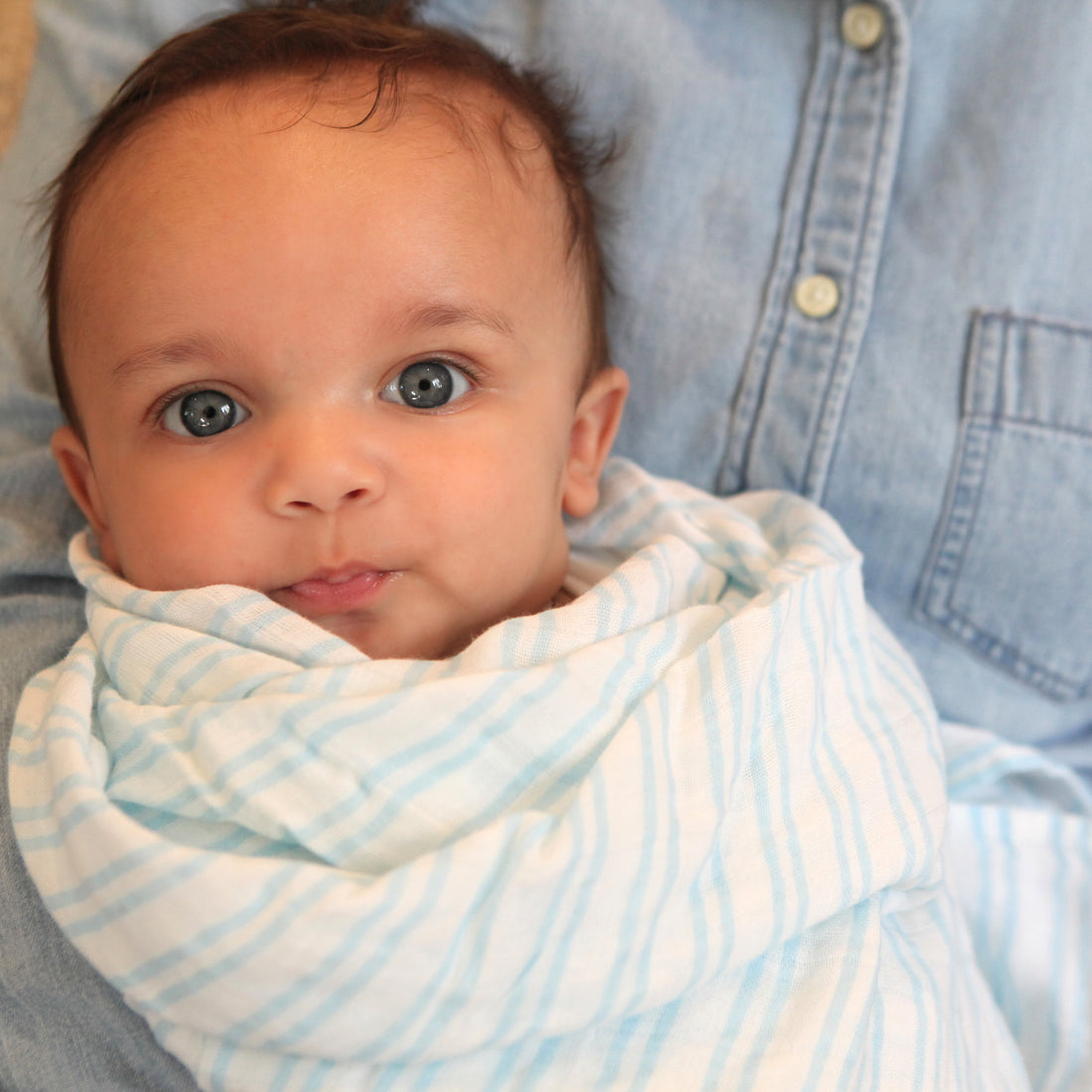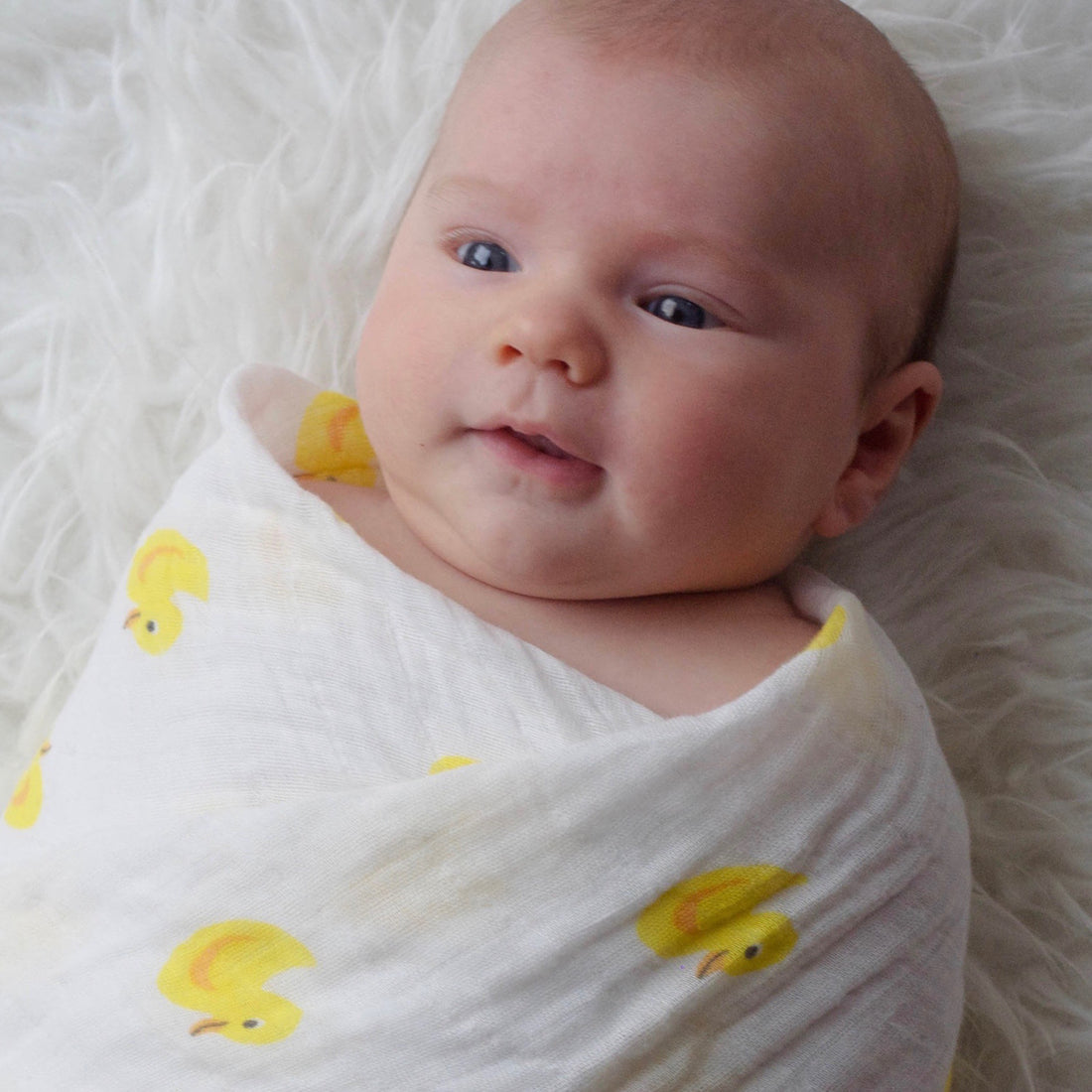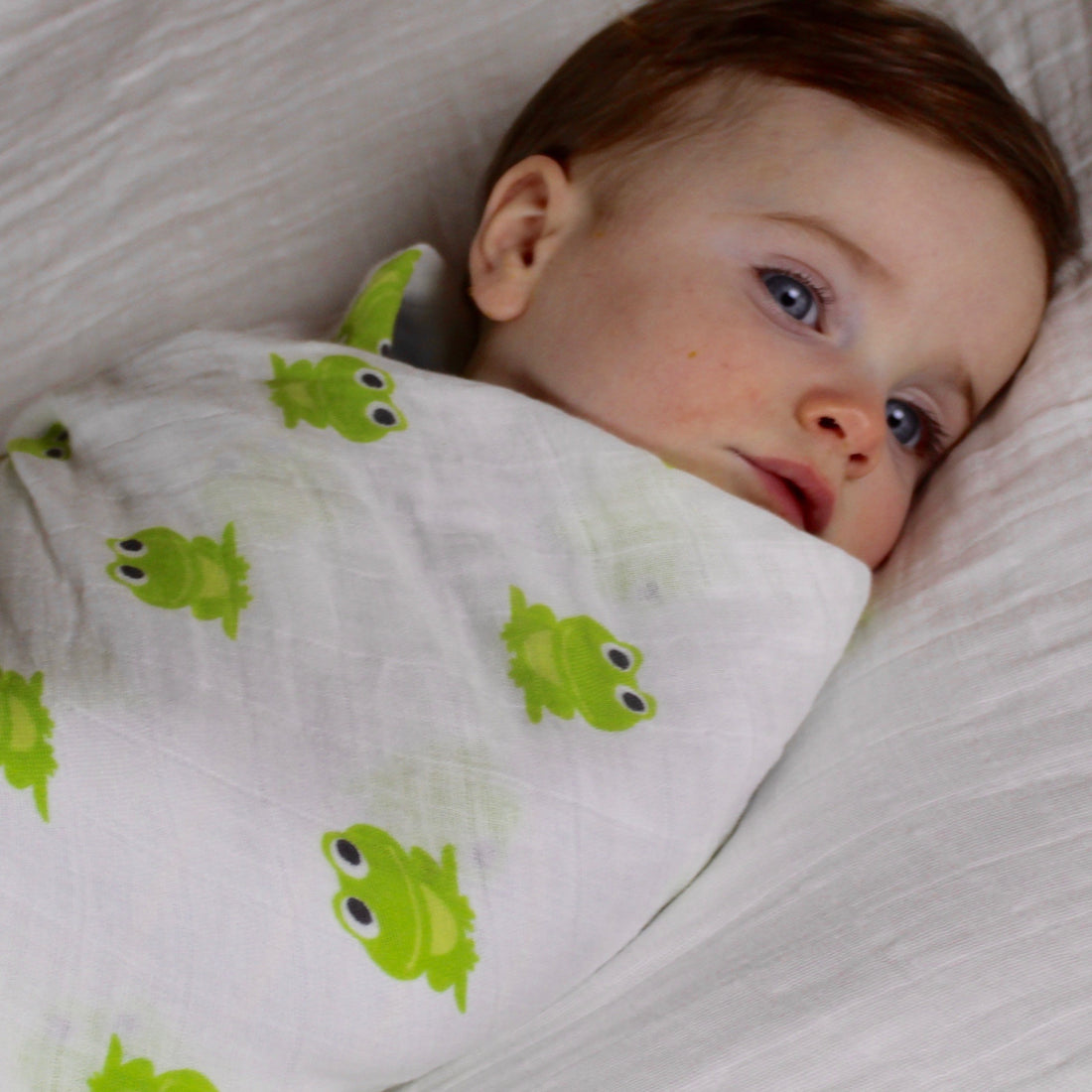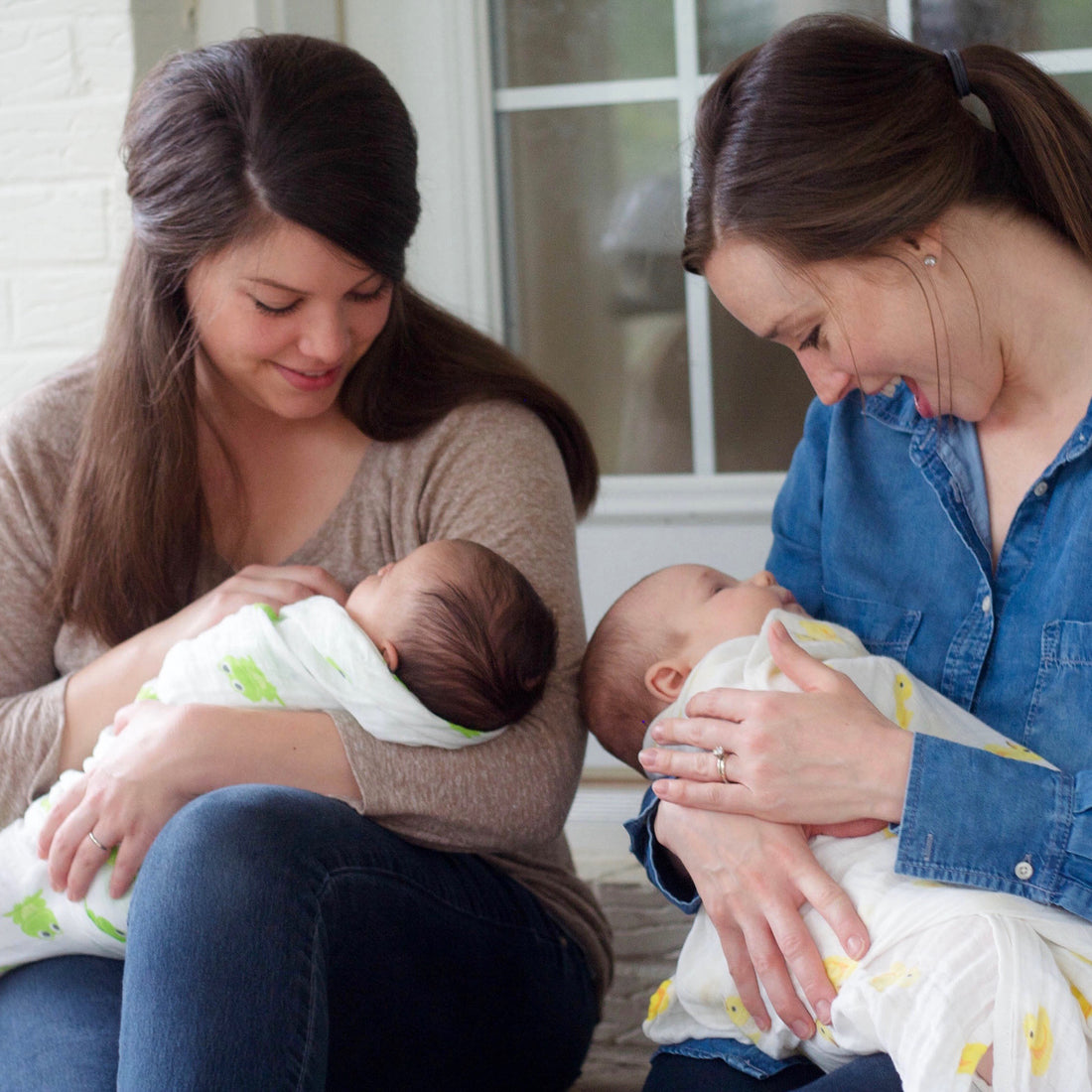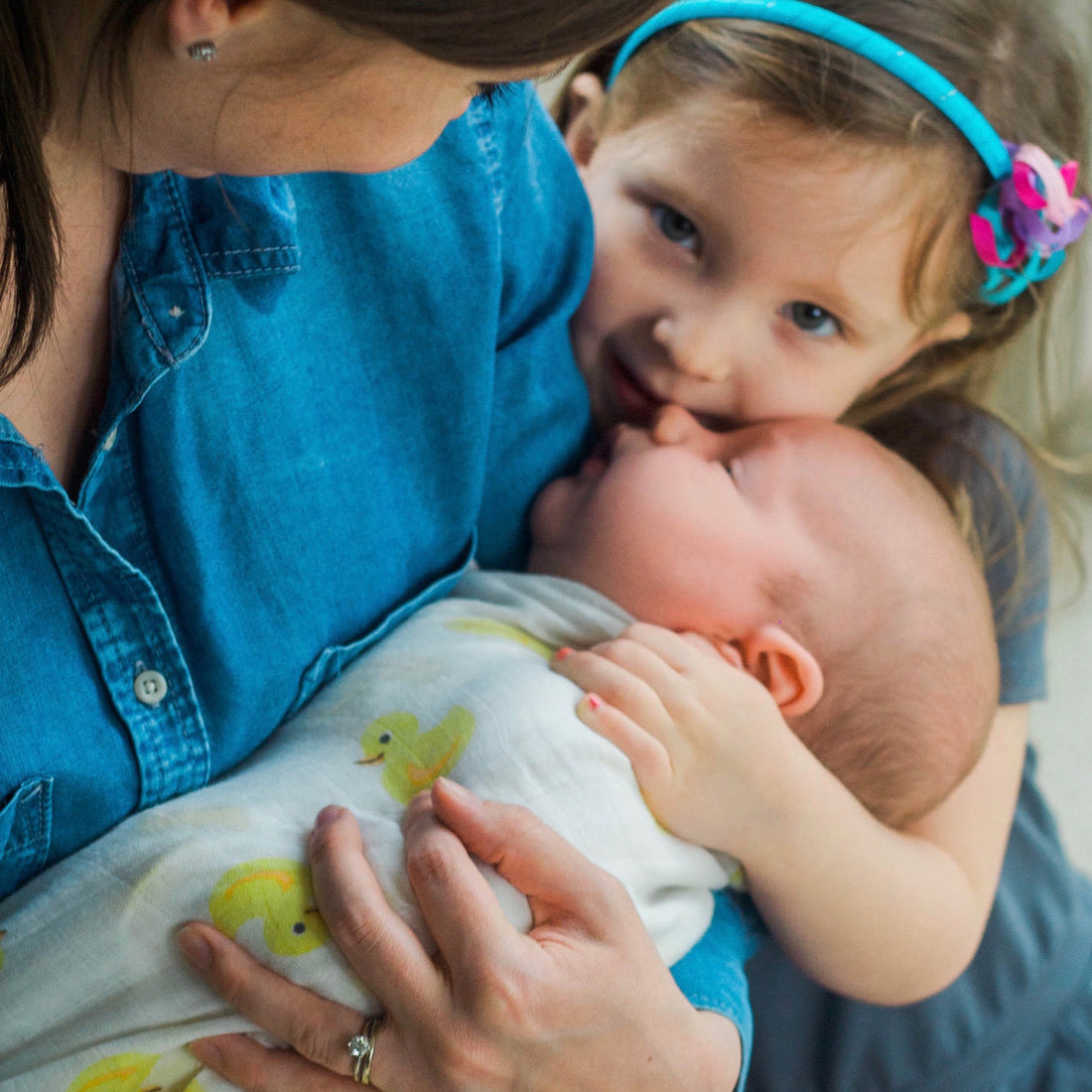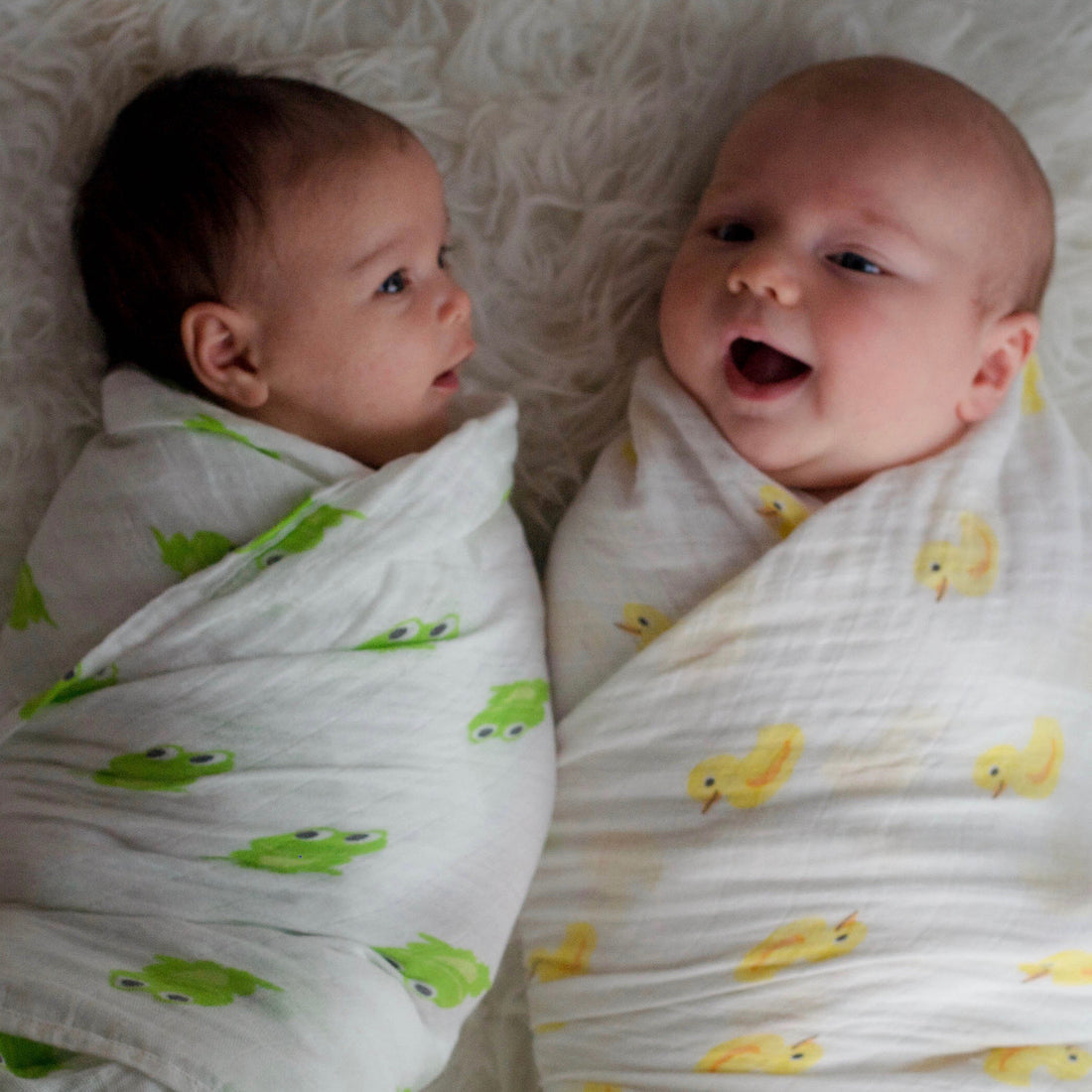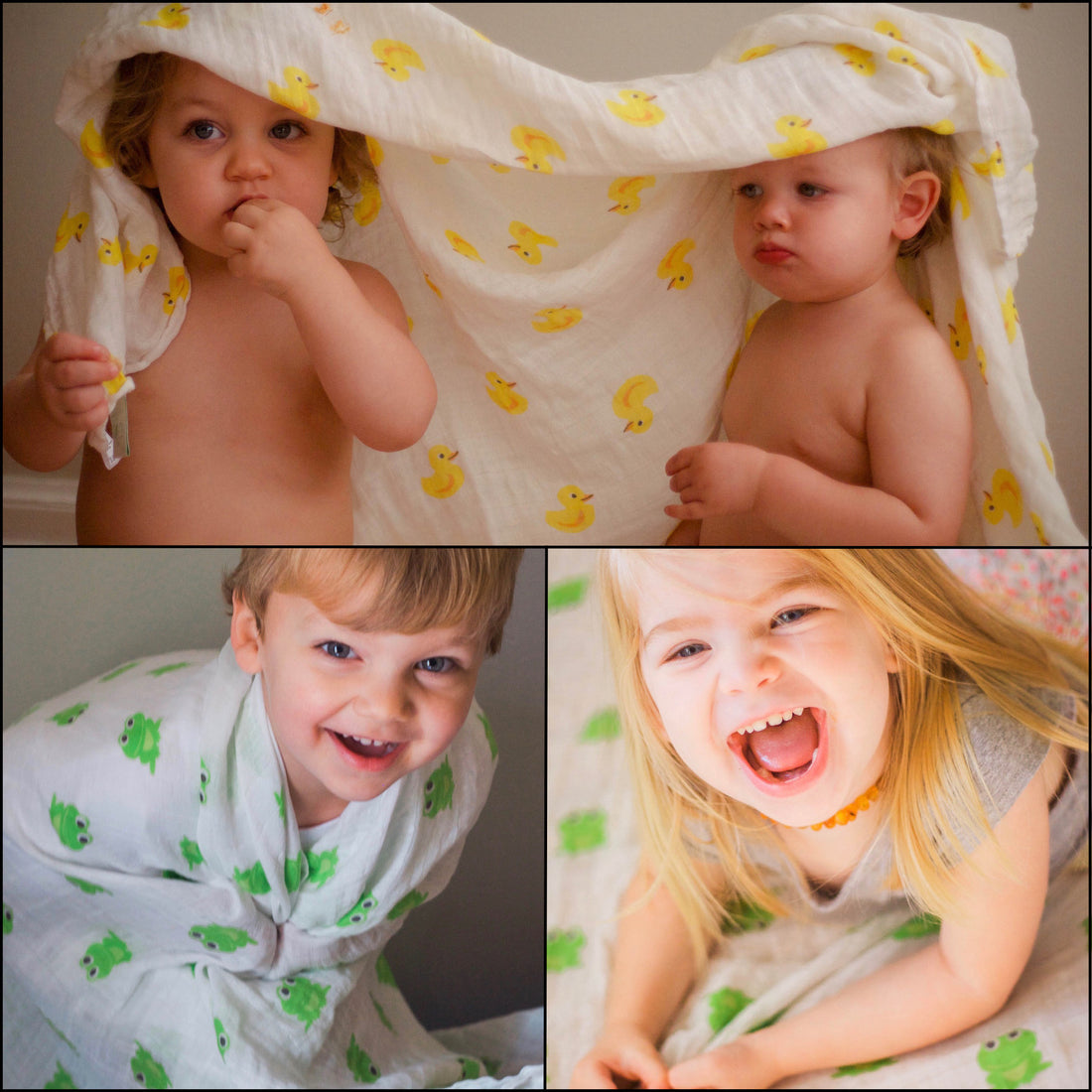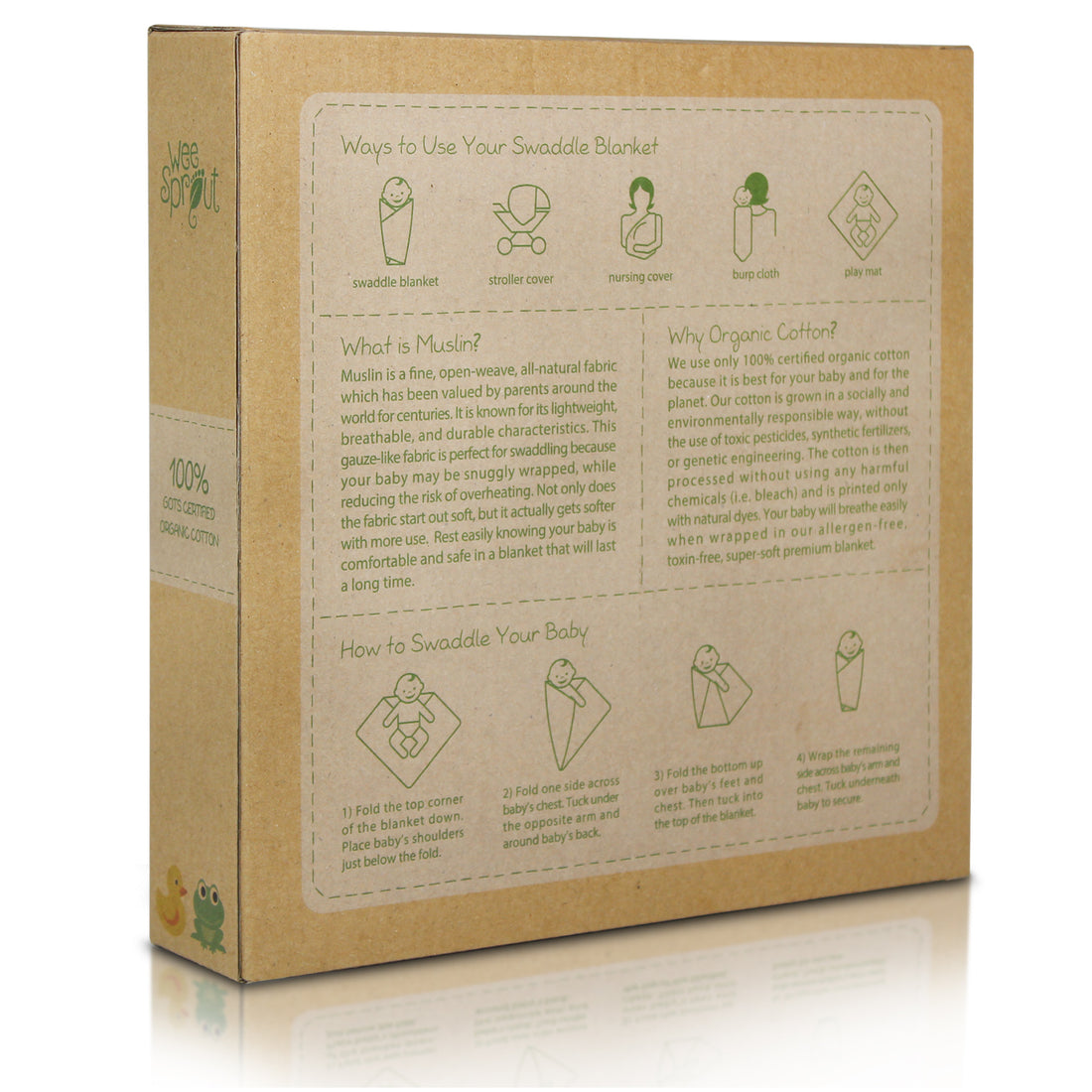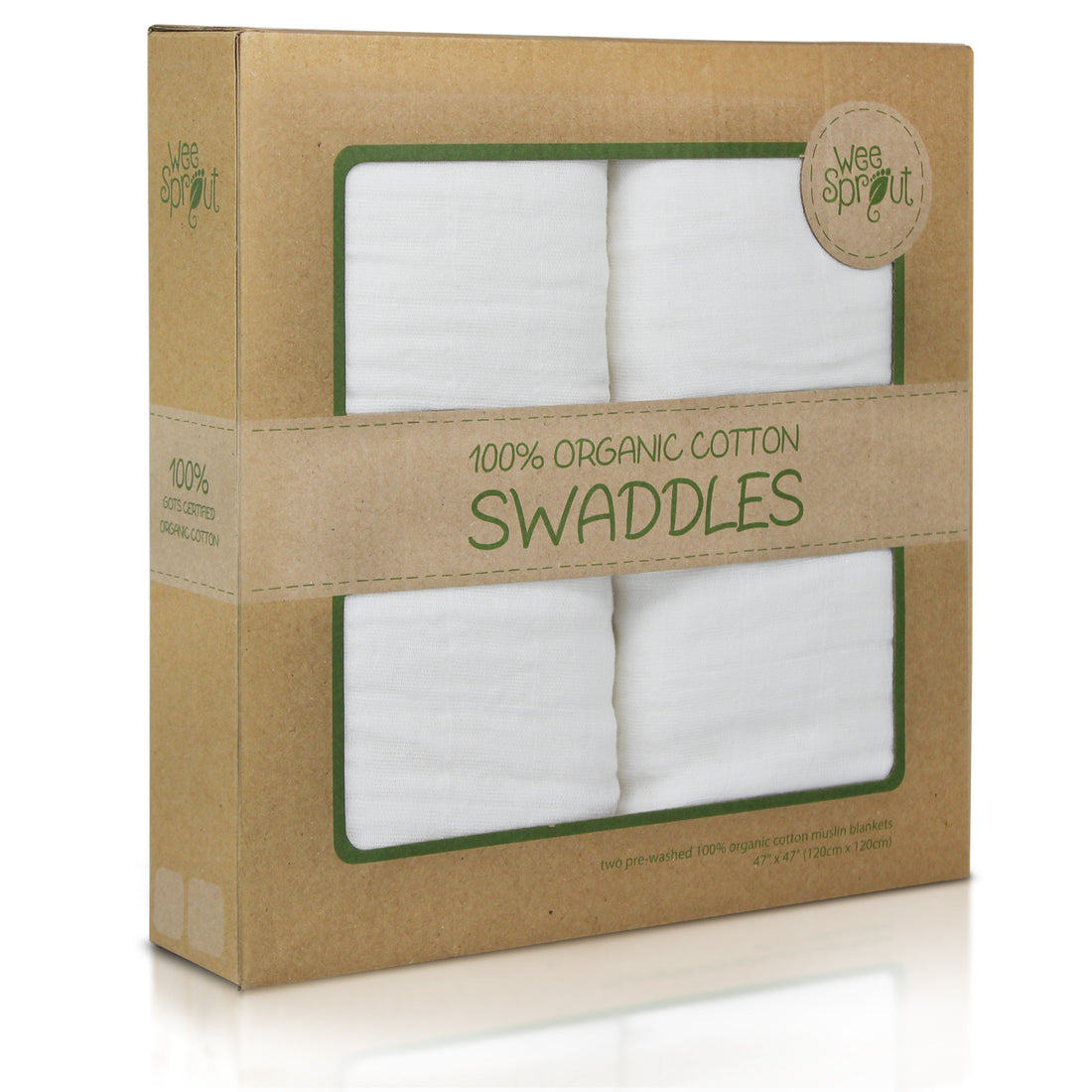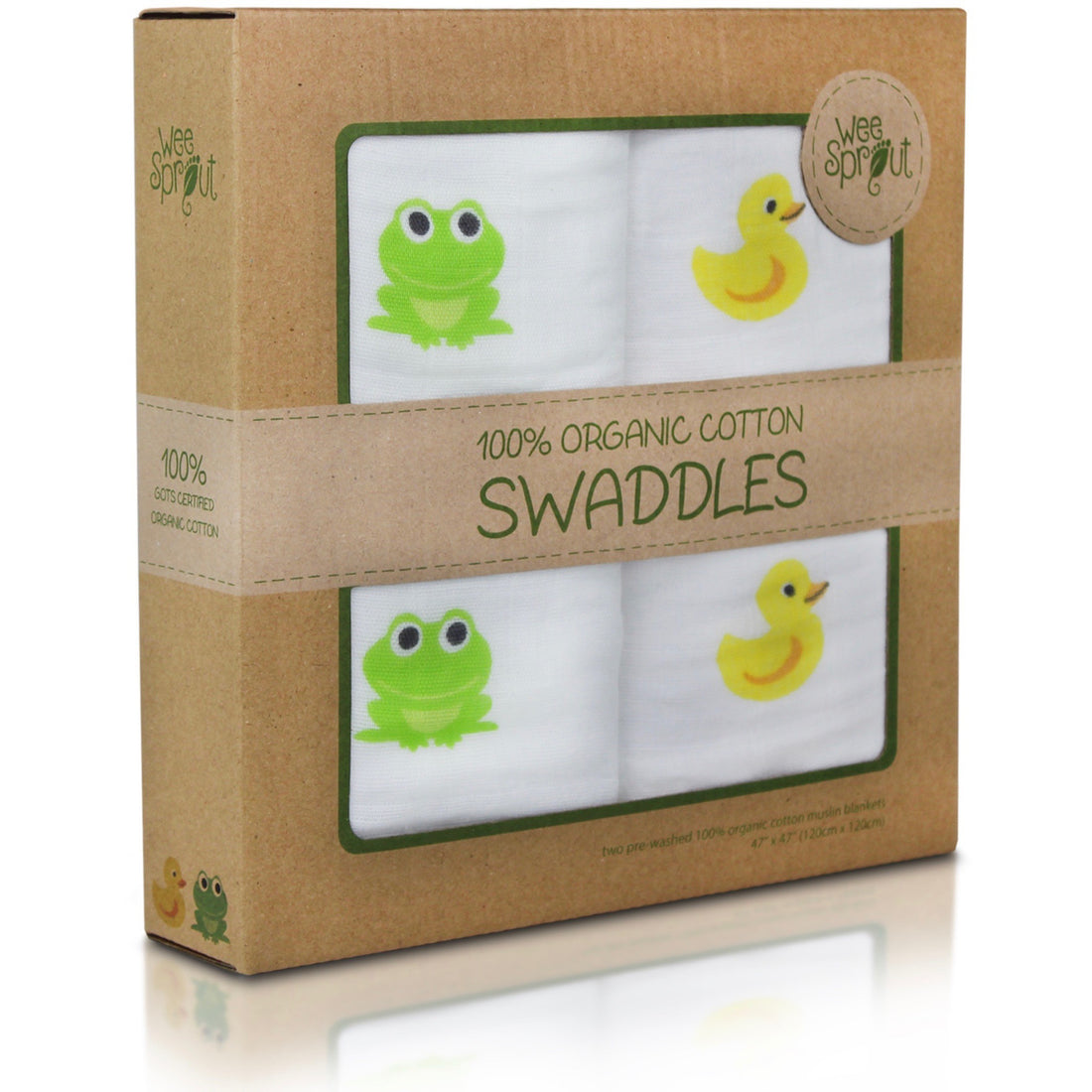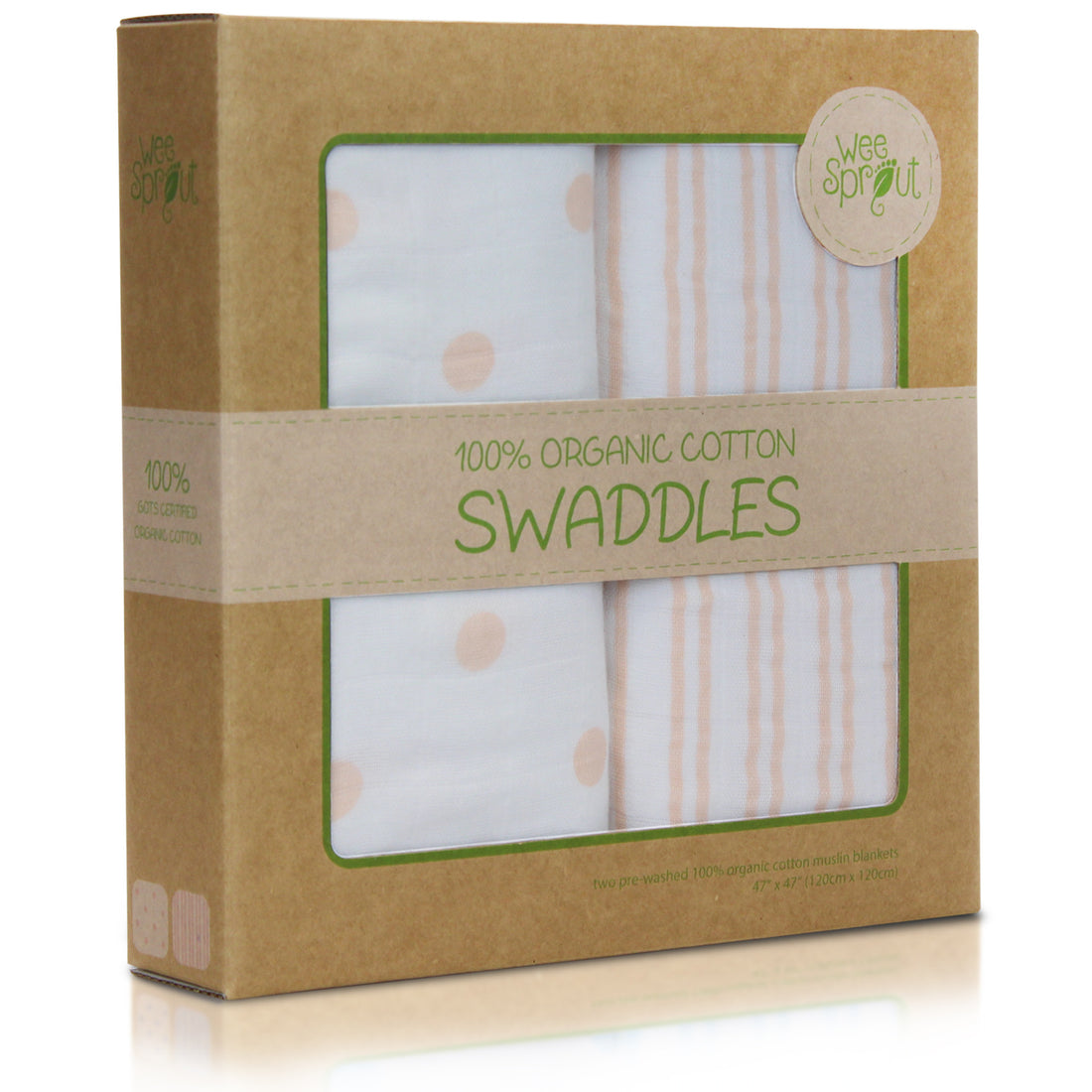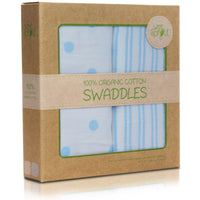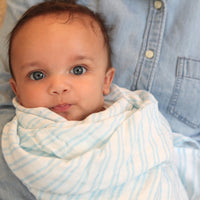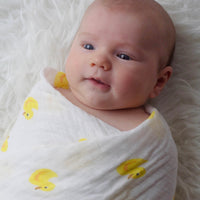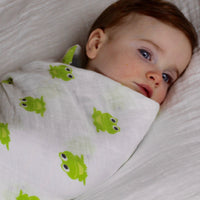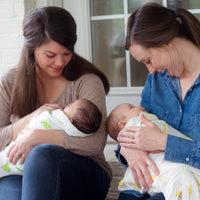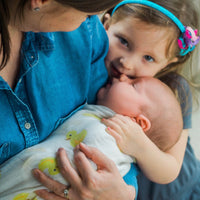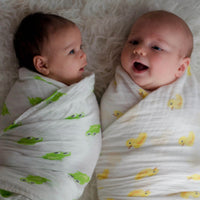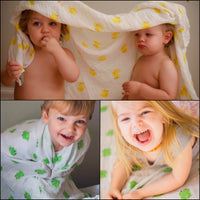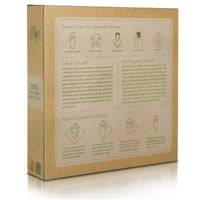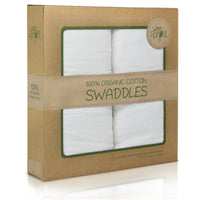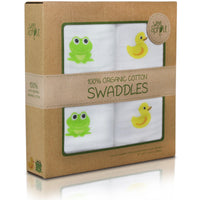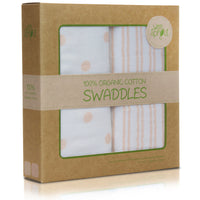 These 100% organic swaddle blankets promote a more restful sleep for your baby (which means more Zzz's for you!) The lightweight muslin weave is ultra-breathable, extra durable, and super soft. That means your baby stays snug and secure without overheating!
WeeSprout swaddle blankets are 20% larger than ordinary swaddle blankets, which makes swaddling your little a piece of cake! That also means you can keep using your blanket as your baby grows. They're great for picnics, play, or as a light blanket at nap time!
FREE standard shipping on all US orders over $50 — most orders are shipped within 24-48 hours and your product will arrive within 7-10 business days.
100% GOTs Certified Organic Cotton — Pesticide & chemical-free

Muslin Weave — Gets softer with every wash + ultra-breathable

All N

atural Dyes — Non-toxic & hypoallergenic

Set of 2 Organic Swaddle Blankets — Rotate blankets when one is in the wash

47" x 47" — 20% larger for easier swaddling

100% Money Back Guarantee — try your muslin swaddle blankets completely risk-free!
What material is the swaddle blanket made of?
Our ultra-soft swaddle blankets are 100% Organic Cotton with an ultra-breathable and extra soft muslin weave.
Is the organic cotton GOTS certified?
Yes, the Organic Cotton used in our swaddle blankets is GOTs certified.
How big are the swaddle blankets?
The blankets are 47 x 47 inches. That's nearly 20% larger than ordinary swaddle blankets, which makes it much easier to swaddle your baby.
What material are the blankets?
The cotton we use is GOTS certified Organic Cotton. That means it's ultra-breathable, hypoallergenic, and gets softer with every wash.
Machine washable

Dryer safe
Frequently Bought Together
From Baby to Big Kid
A good sleep schedule starts early. These organic swaddle blankets help newborns & their parents get a better night's rest. Check out WeeSprout bedding & linens for organic, eco-conscious products that will help get their sleep schedule started off right!
Our Promise
Our eating, sleeping, and nursing products are:
Pure — We prioritize safety and purity with premium materials
Intentional — Made by parents for parents
Long-lasting — Quality construction means your products work hard while your little ones are little … and longer
The success of our business is built on our "above and beyond" customer service. Meaning, if something isn't just right with your order, we'll fix it — always.