Introducing your next favorite weesprout products
AS SEEN IN: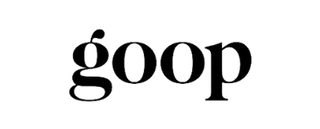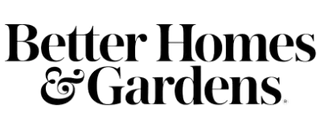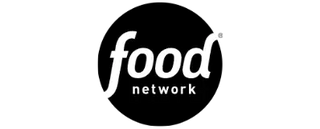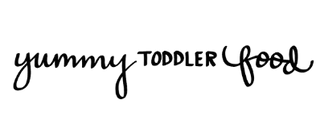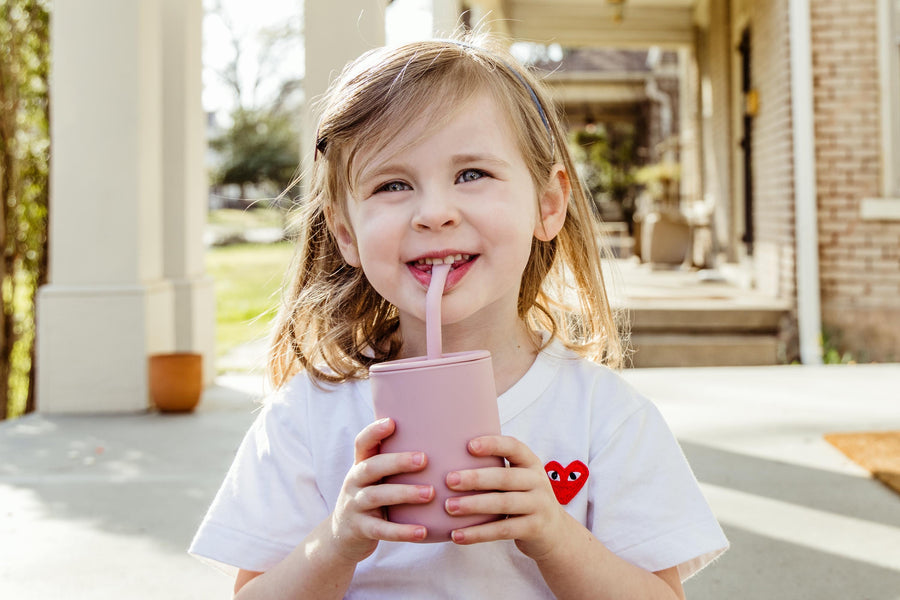 Why Buy From Us
As parents, we know all about the guilt that can follow when sacrifices are made in the name of sanity or savings. But quality and convenience don't have to come at a cost.

With WeeSprout, you never have to choose between expensive products that are good for your child and cheaper alternatives that put your child or the environment at risk.
About Us
What started as a husband and wife duo has grown into a team of 25+ individuals in Memphis, TN who want the best for our families. We're parents, aunts, uncles, brothers and sisters committed to creating, developing, and sharing products that help you reclaim time and energy spent on time-consuming parenting tasks so you can spend more time with your little one.

WeeSprout is focused on the joy and the reality of raising children; that means real solutions that work, look great, and make you feel like the stellar parent you are!